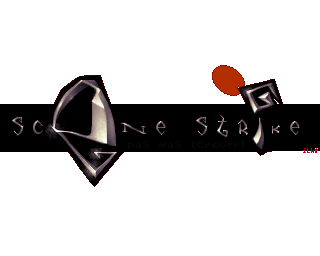 scene strike logo by ilke/pas maters.
page design and html by domin8r/corrosion.
produced in 1999 by corrosion.
scene strike six
is OVER!

thank you you rare but precious visitors.
hope you enjoed it at least as we did.

party results and downloads are
available at SS6 page.

see you soon on next serbian
demoscene event.

d.